Marilyn Walsh is a Canadian consumer reviewer with the Cochrane Musculoskeletal Group and is involved with the Canadian Spondylitis Association-Ontario Chapter and Canadian Patient Partners in Arthritis and can be reached at marilynwalsh@shaw.ca.
Attending a Cochrane Colloquium is always an incredible experience, but this, my third, was particularly memorable for me because it was in my own country of Canada and although Quebec isn't far from where I live in Ontario, I hadn't visited since I was on a school trip in grade 11. Being older this time around (and we won't discuss by how much!), I saw the area through more appreciative eyes and the picturesque city of Quebec City was, indeed, a fitting setting for a very special occasion.  This, the 21st Cochrane Colloquium, marked the 20th Anniversary of the Cochrane Collaboration and was a celebration in many ways. As a consumer, one of the things that stood out the most for me was the celebration of the efforts of consumers and the emphasis on the impact that we can potentially make in the world of medical research.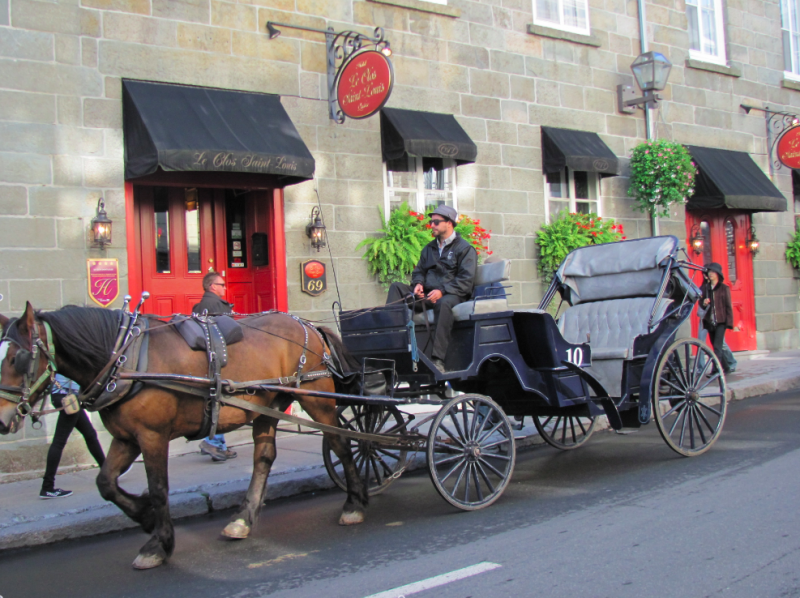 As always, the Colloquium's scientific program provided a multitude of interesting topics but for me, there was one particularly motivational talk during the second plenary given by CCNet member, Lorraine Johnson, which stood out. (I would encourage everyone to go to the Colloquium website and view her talk in its entirety.) Among many very impressive credentials, Lorraine is the director of LymeDisease.org and Steering Committee Co-Chair of Consumers United for Evidence-Based Healthcare (CUE). She has been engaged in patient and consumer issues on local, national and international levels and has contributed considerably to broadening the role of patients in research. Lorraine stressed the importance of consumer involvement at all levels of research in order to increase its relevance, accessibility, accountability, credibility and, ultimately, the acceptance of a review's results. She also emphasized that in order to make our efforts more meaningful, Cochrane authors and editors need to provide us (consumers) with feedback regarding the comments we provide for protocols and reviews so that we know we are making a difference. (I personally feel this would be a particularly important way to keep consumers motivated.) And perhaps most importantly, Lorraine stressed that in order for consumers to make a meaningful difference, contribute fully to shared decision making and to be used as more than just "token patients" in focus groups in the world of research, we must be informed with the best possible information and empowered with the kind of training and dialogue available through organizations such as CUE.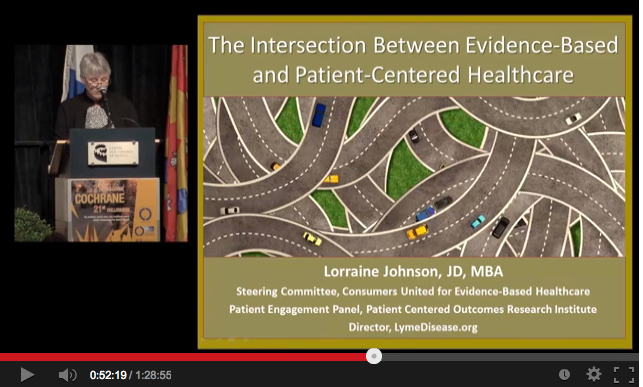 Many themes that Lorraine discussed were echoed in an excellent workshop in the Consumer Stream of the scientific program called, "Stakeholder/consumer engagement in systematic reviews". Facilitators Dwayne Van Eerd and Emma Irvin of The Institute for Work and Health (IWH) presented a "stakeholder engagement model" and led a small but experienced group of consumers in an engaging discussion comparing the roles of Cochrane consumers and IWH stakeholders (a term preferred by IWH to consumer) in the systematic review process.
As many of us know, the main difference is that although some Cochrane Collaboration review groups use their consumers in a variety of roles including writing/editing plain language summaries and contributing to writing teams, the primary role of most of us is to provide comments for protocols and reviews in the draft stage. The IWH, on the other hand, utilizes its stakeholders throughout the entire review process including topic selection, research question refinement and the dissemination of results. Like CUE, they believe that their end users find review results more reliable when stakeholders are involved in the entire process. Again, all in attendance agreed that in order for stakeholders/consumers to be truly effective, it is essential that they be well trained. It is also key that they be able to set aside their personal "stories" and represent a whole group despite having been emotionally affected by a review topic. The contributions of all in attendance made for a very enlightening and interesting session.
CCNet is comprised of many extremely motivated, highly trained and, therefore, effective consumers but I am pleased to say that there are two who were particularly mentioned during plenary sessions. Lorraine Johnson made special reference to Maryann Napoli for her incredible efforts to improve plain language summaries. Maryann spearheaded this movement within Cochrane and has worked tirelessly on behalf of all consumers.
Although not in attendance, Maxine Whitton was also honoured for her work with the Cochrane Collaboration. A beautiful photo of Maxine at the ceremony to receive the MBE for her efforts with Cochrane was shown. Despite no background in research, she has gone on to author a review and become an expert in the field of the skin condition, vitiligo. Well done, Maxine!
I would like to thank all those who participated in the planning and presentation of the workshops for the Consumer Stream of the scientific program. There was a wonderful variety for consumers at all levels this year. My particular thanks to the CCNet members who participated. You, in addition to the consumers already mentioned in this article, motivate and inspire me to continue learning and continue my journey within the Cochrane Collaboration.
On behalf of my incredible sweet-tooth, I have to say a particular thank you to the Organizing Committee for their choice of caterer. All meals provided during the whole Colloquium, and particularly that of the Gala, were exceptional, but the desserts were out of this world! I have never seen more impressive dessert tables in my life. Each meal and break brought a new photo opportunity and new concoctions to tempt our taste buds. I left each meal with a smile on my face and my waistband, just that little bit tighter!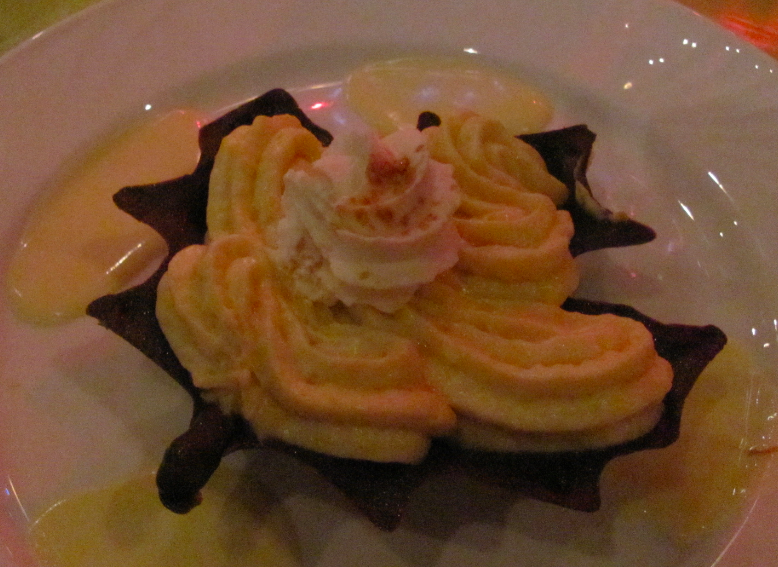 And, of course, I must give my sincere thanks to the Consumer Stipend Committee for allowing me to attend this Colloquium. I very much appreciate the opportunity to learn, visit the beautiful city of Quebec and most importantly, network with other Cochranites. Each year it becomes more difficult to say, "Goodbye", because many have become friends.  I suppose we were lucky this year's Colloquium was in Quebec because this year we could simply say, "Au revoir!"